A small attempt – to bring about a social change in your neighbourhood.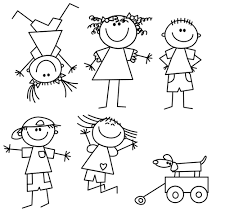 Here is a fun exercise for you and your kids. Let's discuss about how we can improve our neighbourhood. What are the things that your child would like to have. Also let them do sketches to express their ideas. We want to create more parks, greenery, natural environment, overall managed open spaces. At this stage, lets create awareness and reach the concerned authorities.
If a city or a space is suitable for the children it is suitable for everybody. Basically, what children need from open spaces in the urban environment are the same as what others need too – safe and clean streets, access to green space, clean air, things to do, the ability to get around, the freedom to see friends and somewhere to call home.
Here are two tasks for you to do with the children.
1. Let's understand their perception regarding their own locality. They could also provide solutions for the issues identified.
2. Raising awareness regarding open spaces with the help of children.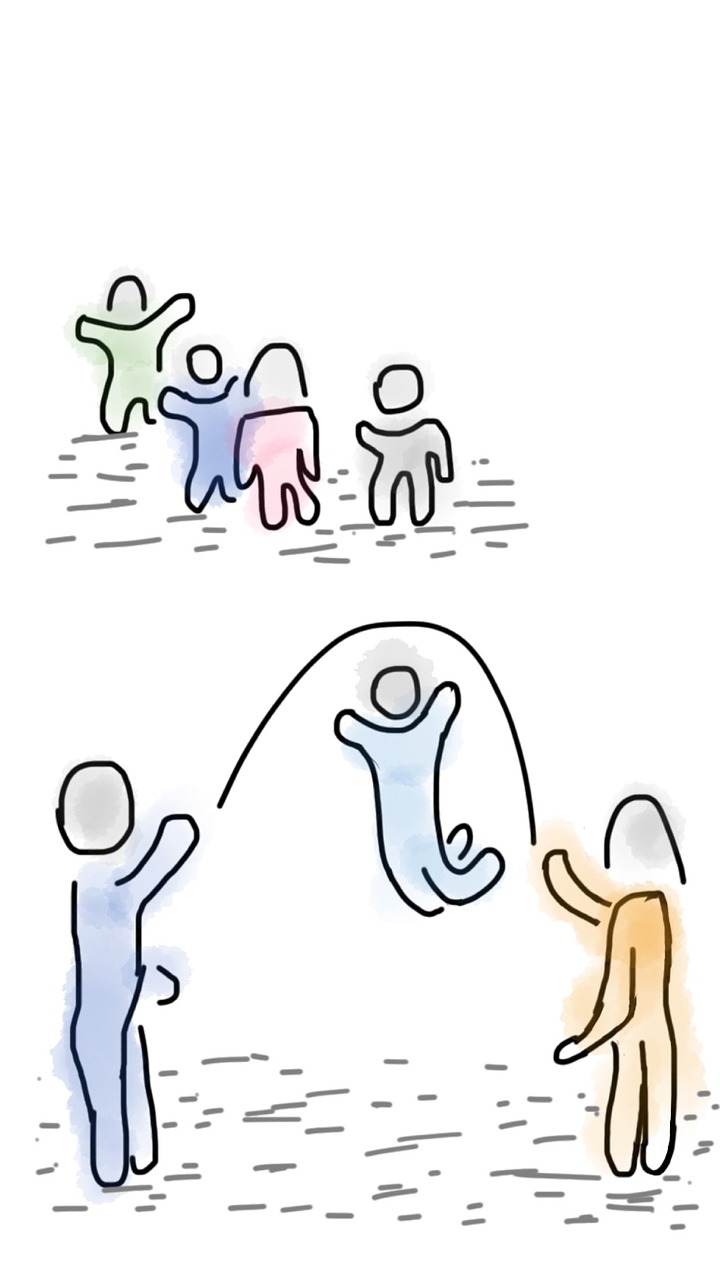 Task 1
Let's ask our children about situation and perception of open spaces.
1. Which outdoor areas do you like the most nearby your home?
2. Which spaces are the worst?
3. What is the best thing about your area?
4. What kind of spaces and activities do you wish to have nearby your home?
5. How can you make your surroundings beautiful?
Please click in the link below to answer the questions.
https://forms.gle/3G527ABkbQrhswPm9
Task 2
Help them create a design for an installation for awareness.
that represents the importance of open spaces and greenery, that showcases your neighbourhood's identity, that provokes improvement and awareness, importance of play areas, natural environment as well as acts as a social object that connects and helps in being connected.




It hopes to inspire others to make more managed open spaces for the




children and for everybody.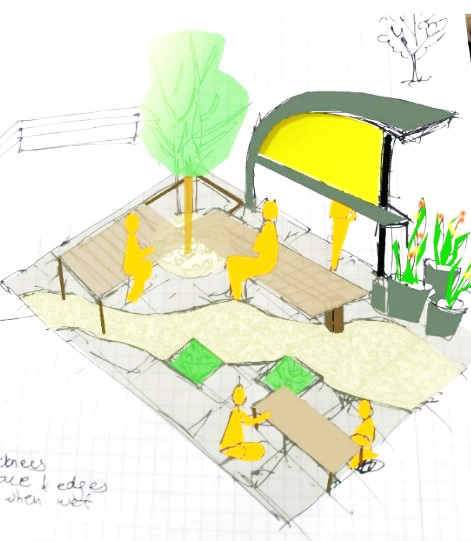 For example:
Awareness booth with few seating and greenery, or an artistic outdoor furniture.
Or simply a display board where information could be conveyed, events and activities could be listed.
It could be an object to raise voices and address the issues by children.
This installation could become a new node for the area – space for socialising and community bonding.
Or anything else you can imagine.
Please click in the link below to give your ideas and upload your sketches.
https://forms.gle/CtF5frBEL8mbuDjJA
Note : While all the children can participate in this campaign, we would like genuinely interested children to come forward and work with us in designing, planning a small open space in our area.
Please contact for further details.
Apekshya Dhungel
Contact – 9841327691
apekshyadhungel@hotmail.com